Simply Intelligent
Caloudi simplified and intelligent solutions for seamless efficiency, cost reduction, and secure operations.
Simplify & Strategize your plan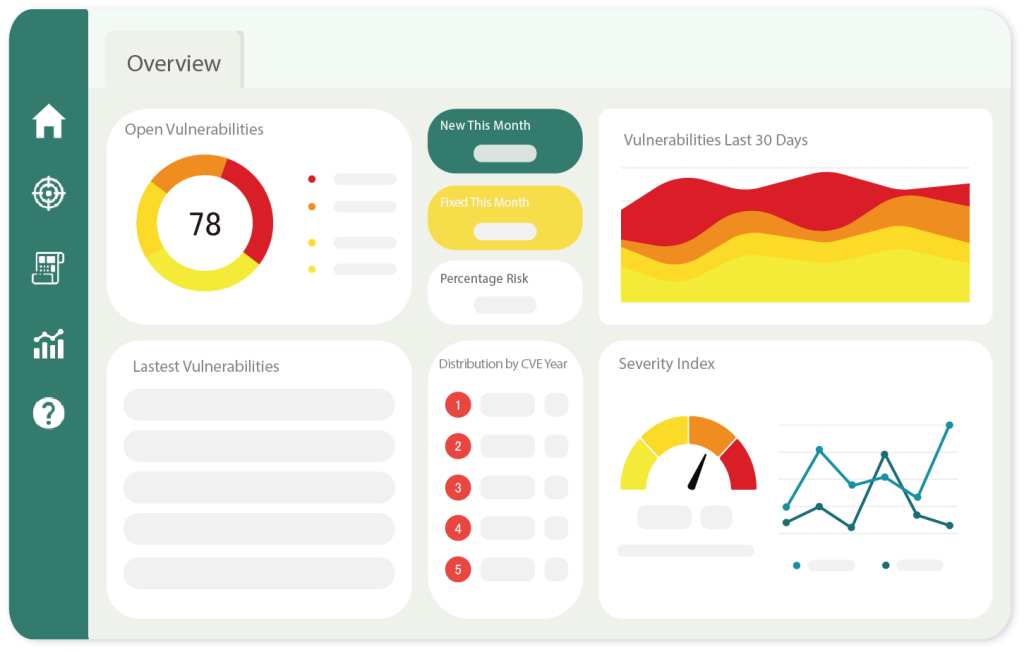 Your Online Defense Armor
8iSoft YODA
Risk Mitigation Master Platform​ with comprehensive solutions like Just-in-time Identification​, Easy KPI tracking​, Dynamic analysis​, and Intelligent solutions.​
WHO ARE WE
Caloudi = Cloud + AI
Our specialty lies in AI-based analytics and Hybrid & Multi cloud support. Clients are allowed to always be a step ahead of problems through AI-based detection, forecasting, optimization, and anomaly detection.
Caloudi, First in Asia to Earn 4 Microsoft Advanced Specializations
6
Microsoft Gold Competencies
5
Microsoft Silver Competencies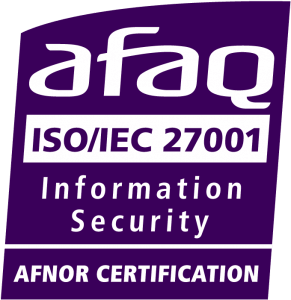 Check testimonials for our satisfied clients
With the help of CRP, our cloud management process has become autonomous and precise. Especially with the newly added AI-based features of anomaly detection and forecasting, our cloud resources have been managed effortlessly.
I am very impressed by the keep rowing out features by CRP. The most helpful thing for me is that it has become easier to calculate the RI allocation, and I can see the cost of a specific virtual machine in the first few days, instead of waiting for a month and receiving the bill.
Since we began using CRP, we no longer wait until the end of the month for a vague billing statement. Instead, we can make use of custom filters and auto-reports to monitor, manage, and take charge effortlessly within a matter of seconds.